MCHS Parent Center
Welcome to the MCHS Parent Center!
Welcome to our new 2022-2023 School Year.  My name is Veronica Cepeda. I am the Family and Community Engagement Liaison for Mission Collegiate High School.  This year continues to be different and uncertain from what we are use to.  Due to this unfortunately due to COVID-19 our volunteer program has been put on hold until further notice.  So to keep all of our parents informed of what's happening at our Parent Center through out the school year there will be regular links uploaded for parents on a monthly basis to keep you engaged with all our activities found in the Parent Center.  We will have Educational, Nutritional, Health advice and Crafting ideas to keep you motivated to remain connected with us virtually through tour Parent Center, so be sure and visit us often as you can.  Stay Safe.  If I can be of any help to you please call me to 323-8629.  See you soon!!
¡Bienvenidos al Centro de Padres de MCHS!
Bienvenidos a nuevo año escolar de 2022-2023.  Mi nombre is Veronica Cepeda.  Yo soy la Elazadora de Padres para Mission Collegiate High School.  Este ano continua diferente y algo incierto a lo que estamos acostumbrados. Desafortunadamente debido al COVID-19 nuestro programa de padres voluntarios sigue detenido hasta nuevo aviso.  Y pues para seguir informando a nuestros padres lo que ofrecemos por medio del Centro de Padres durante el ano escolar subiendo  enlaces a juntas mensualmente y asi puedan seguir participando en las actividades que se encuentran en el Centro de Padres.  Ofrecemos clases Educativas, Nutricion, Consejos Medicos, Ideas para Artesanias para mantenerlos motivados y conectados virtualmente por medio del Centro de Padres.  Lo invitamos a visitar nuestra pagina las veses que le sea possible para ver que hay de nuevo.  Mantengase Seguro y si tiene preguntas llameme al 323-8629.  Los veo pronto!!
Parent Volunteer Form 2023-2024
Fall Wreath Tutorial
2022-2023 Volunteer Application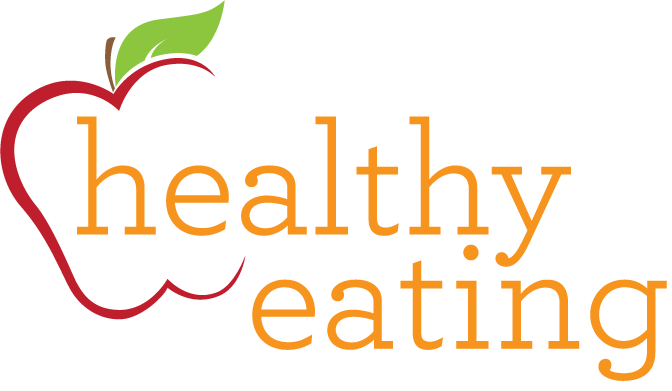 Easy Healthy Recipes
Keto Cheddar Garlic Biscuit
Vegan Pulled Pork Flautas
Pinguino
Cauliflower Baked Parmesan