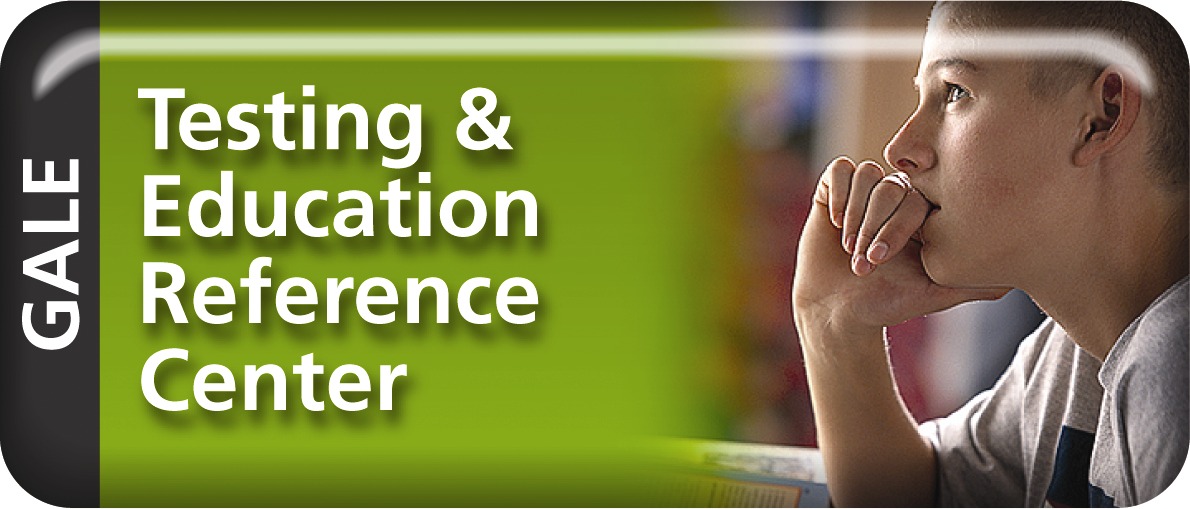 You and your students will have FREE unlimited access to college and career prep practice tests.
You and your students can now access Gale's Testing and Education Reference Center (TERC)
by using the customized district link. Create your personal account by using your email address.
URL: http://infotrac.galegroup.com/itweb/j108908?db=TERC
Password: learn
_______________________

Similar to Discovery Education; access to current video curriculum content;
a very authoritative resource.
Username: missioncollegiate
PW: knights
________________________

Learn a foreign language and experience new cultures.
From French to Italian to Azerbaijani and Cherokee, this is the place!
Begin your free language-learning adventure today!
URL: https://connect.mangolanguages.com/mission-cisd/login?u=859727
Teachers & Staff: Login by using your active directory credentials
Students: Login with your I.D. number as Username & Password
________________________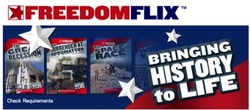 FreedomFlix brings history to life by capturing the dramatic and defining moments
in American history! Discover a new way to explore history's most fascinating moments
-- from Mesopotamia to the 21th century.

URL: http://freedomflix.digital.scholastic.com
Username: mcisdflix
Password: science

*FreedomFlix includes numerous audio features and requires computer speakers or headsets.
________________________

WorldandISchool.com is an interdisciplinary resource that encompasses
a broad range of articles by scholars and experts in their fields.
Username; collegiate
Password: knights
_______________________

(Pending Renewal)
Discover a unique reality-based approach to career exploration.
URL: https://www.virtualjobshadow.com/
Teachers & Staff: Login using your active directory credentials
Students: Login with your I.D. number as Username and Password